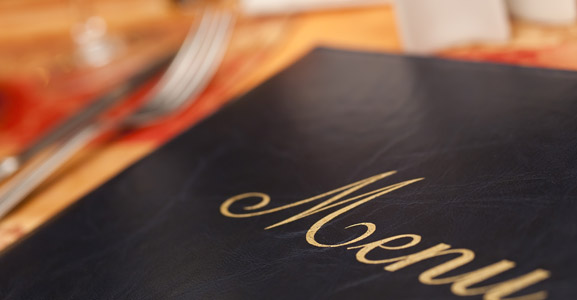 Food Service Distributors
Looking for something to jazz up your menu? Triton Seafood has the right products for you: great tasting and distinct products with a strong Caribbean influence. The high quality of our products is guaranteed to increase sales and bring repeat business. Table Tents, point of sale material and other information is also readily available.
All of our products are currently available through food service distributors throughout the United States and the Caribbean. Call for the location nearest you.