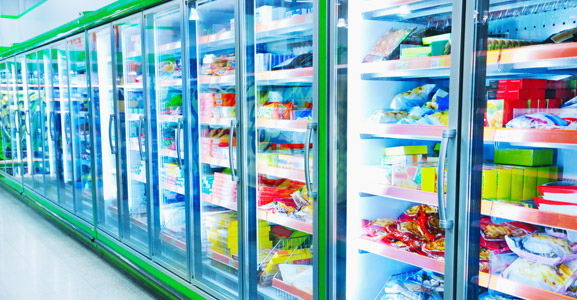 Retail Foods
When was the last time you had a good conch fritter? On your last trip to Key West? Or on your last Cruise? Well, Triton Seafood has solved your problem. We have packed our famous conch fritters especially for retail sale.
Our products are available in major retail outlets such as Winn Dixie, Publix and Sedano's throughout South and Central Florida.
If you can't find it at your local market and need additional information e-mail us.
We do not sell direct to the public or make online sales. Our products are only available via our retail providers.
Newsletter Sign Ups
Order Your Table Tents